There's a great unspoken secret in the flood insurance industry – and it's only found deep within the small print.
Flood policies only really pay out for a "flash flood" – that means a flooding event which is entirely unpredictable.  The destruction of the homes along the sea wall in Dawlish in February, for example, was a coverable event.
However, floods that are in any way "predictable" will not be covered.  And that includes most of the homes flooded on the Somerset Levels earlier this year.  That's because the underwriters will claim that the high water table at the time, and the weather forecast warnings of flooding meant the floods themselves were "predicted".
I don't believe this is something anyone would expect when taking out a flood policy.  It's certainly something that made my jaw drop when I picked through the small print for a client earlier this year.
Flood policies still have their place – but I am careful to explain their position to clients now.  If you want to do the best you can to protect yourself from flooding, here's what to do:
If you are concerned about flooding, an insurance policy WILL help if your home suffers an unforecasted, unpredictable flooding event such as those caused by the storms along Dawlish seafront.
We can then help you on the prevention front too, by providing a liaison with the Environment Agency who will offer advice on how to minimise your risk of flooding
And finally, there is hope on the horizon.  The government is working hard on a scheme which plans to cover uninsurable flooding events for homeowners and it's due to be launched within a year.  This will certainly help to balance some of the more unjust aspects of the underwriting for flood insurance and I welcome it!
Do give Westcountry Health Care a call if you have any queries about this subject – it doesn't matter if you are not currently a client.
Stay dry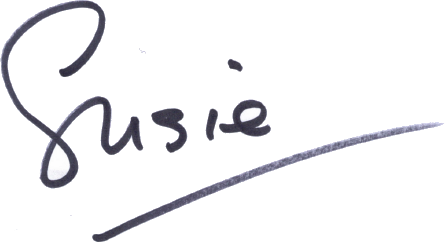 PS Check out our Flood Insurance page for some more information about this tricky area.  It's sometimes a bit of an art form to find exactly the right policy for every situation so don't leave it to the comparison sites or an online purchase form to try to protect your home.  We are independent brokers which means I have the pick of the market, to find you a policy that will really pay out in a crisis.  For a free, no obligation quote, give me a call on 0800 690 6990 today.