Short term absence costs companies an average of £600 per employee, per year. Can you afford it? – CIPD Absence Management Survey Report 2012
Sick Pay
In April 2014, the government quietly stopped Statutory Sick Pay reimbursements for companies. But as a business, you are still required by law to provide Sick Pay for up to 28 weeks for all employees.
Even if you have a Key Man or Income Protection policy, you're still liable for at least 4 weeks, or however long your deferment period may be.
Sick Pay will reimburse up to 80% of the cost for every employee. There are several other reasons why this little policy could be a saviour for your business:
It's not based on a person's salary so it's cheap to take out
It can cover all members of staff for up to £6000 each every month
It will also pay your National Insurance contribution for you
Long-term income protection policies can be expensive so many companies choose a long deferment period to keep premiums down. With payment periods ranging from 12 – 52 weeks, this policy can bridge the gap between Sick Pay starting and the long-term plan paying out, saving the unpredictable costs of unplanned absences.
What's more, you'll gain HR support with the Employer Assistance Programme which comes with the policy. Get help with managing absences, and learn how to ensure staff return to work as soon as possible – reducing costs and administration.
Let us explain exactly how Sick Pay can benefit you – give us a call and we'll provide the figures to illustrate how this policy can help your business.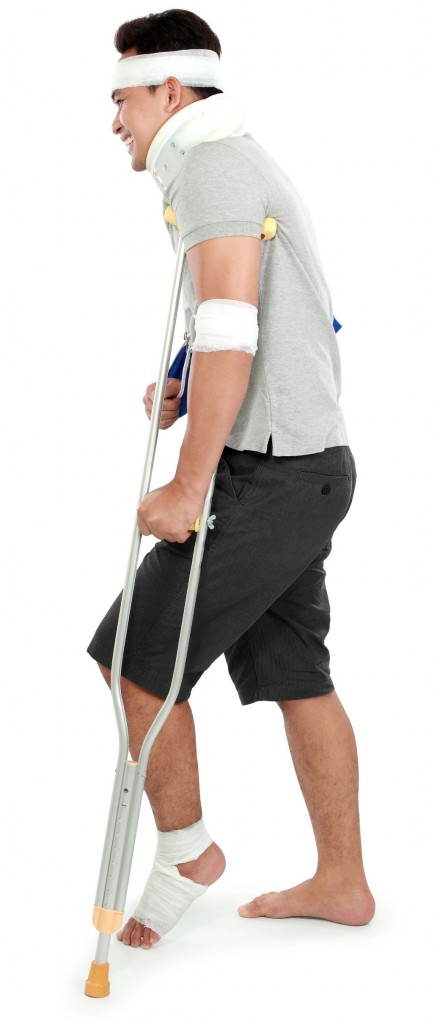 Testimonial
"SPI delivers a financial benefit to the business. In the past, long term sickness absences have cost the business a substantial amount of money. SPI allows us to support our employees in the way we want to, without having a negative financial impact on the company.

A really attractive aspect of SPI is that it is very flexible and allows us to structure it the way we want. Employers can choose from a range of benefit amounts to replace a percentage of an employee's earnings. We have chosen to offer a high percentage of earnings to our employees but the business could adapt this if circumstances change."

"
- Judith Warr from PHP
, A health insurance broker and Sick Pay customer.
Corporate Health Plans

Protect the health and wellbeing of your workforce, boosting loyalty and attendance rates

Read More
Key Man Insurance

Cover your business for the loss of a key member of staff – the payout will help find a replacement

Read More
Corporate Travel Plans

Find a comprehensive way to cover your staff for work trips abroad.

Read More