Professional Indemnity Insurance
Everyone makes mistakes from time to time, but in business, simple errors can be costly disasters.  Professional Indemnity Insurance protects you against making wrong decisions, advice or judgements.
So whilst you often can't undo a mistake, you can insure against the cost of getting things wrong – and this sort of insurance can protect your business from financial ruin.
On the basis that everyone makes mistakes, it would seem most business will benefit from this sort of cover. But if any of the following statements apply to your company, PI Insurance is certainly something to consider.
̧My business provides advice and recommendations to customers which may cause them a loss if I get it wrong
I could make a mistake in my work which would cause my clients a loss
I could make an innocent or foolish mistake which would damage my client in some way, either in terms of cost, reputation or breach of confidentiality
It's important that you take out a policy which covers you for your exact type of work and the specific risks associated with it.
Our team will talk to you about your business in detail and create bespoke cover to bring you complete peace of mind.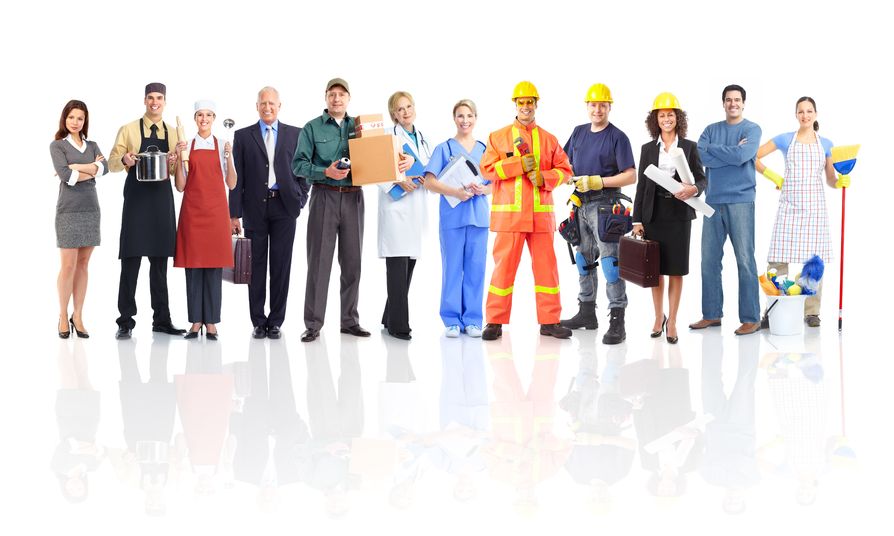 Testimonial
"Westcountry Health Care has brought to the insurance world some common sense values and provides clients with clear, concise comparisons of premiums and benefits. This enables clients to make informed choices…[and] peace of mind that if something untoward happens, Susie will be around to help redress the situation."
- Mr Koster, Germany
, WCHC Customer
Public Liability Insurance

Need cover for death or injury at your home office or business premises?

Read More
Corporate Travel Plans

Find a comprehensive way to cover your staff for work trips abroad.

Read More
Private Medical Insurance

Protect the health and well-being of your workforce, boosting loyalty and attendance rates.

Read More