Even small disasters can cost more than you think: the average claim for a burst pipe is around £25,000. – AXA
Home Insurance
Insurance protecting you from damage to your home, office or belongings gives you security and peace of mind.
A good Building and Contents policy will cover you for damage to your property and allow you to rebuild your life by replacing your possessions in the event of a crisis.
If you own your own home, or you're a landlord, you'll want Building Insurance which covers the structure of the property.
Contents Insurance protects your personal property such as furniture, electricals, clothing, jewellery and possessions. This can be bought separately if you are renting and don't need both policies.
We also provide a number of specialist policies for high worth properties, those unoccupied or undergoing works, or buildings at risk of subsidence.
If your property is at risk of flooding, we can also offer you cover. Just ask our expert team when you call.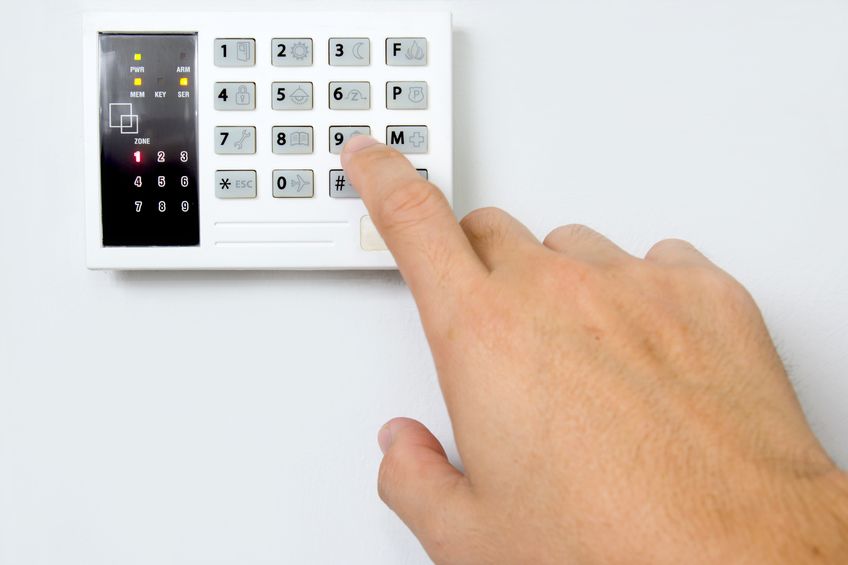 FAQs
Testimonial
"I am very grateful to you for so kindly helping us select the right cover and for securing different quotes. I am conscious that you very generously spent a great deal of time in helping both of us come to a final decision but I thank you most sincerely."
- Len from Surrey
, WCHC Customer
Travel Insurance

Going away, short or long term and want to make sure your health and travel are covered?

Read More
Income Protection Cover

Want to protect your income in case an illness forces you to stop work?

Read More
Office & Premises Insurance

Want buildings and/or contents cover for your office or premises?

Read More