Flooding during the winter of 2013/2014 saw 5000 homes damaged and a £1.5 billion cost to the insurance industry – Floodlist
Flood Insurance
Getting insurance for your home when it is in a known flood-risk area can be tricky and expensive, but in the aftermath of the '13-'14 winter storms we decided to start offering our customers a chance to get insurance at a fair price.
If you're worried about the risk of flooding on your property, give our team a call. We'll help you get your address assessed, and even if the risk is high, we know we are likely to be able to find a policy that will help protect your home.
Flood protection is a difficult area.  Insurers won't pay out for a "predictable event" which means if the forecasters warned of flooding or if the water table is high in your area, you won't be covered for a flood.
However, they will cover a "flash flood" scenario and, as part of our service, we can help you liaise with the Environment Agency for help and advice in flood prevention measures.
We'll help you face every winter safe in the knowledge you'll be looked after in a crisis.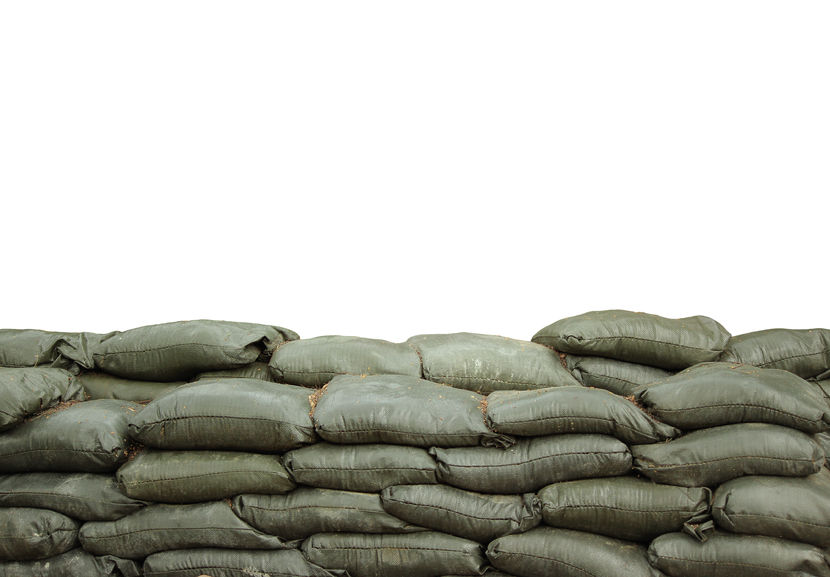 Testimonial
"I would like to thank you for your efficient, courteous, friendly and helpful service. You recommended an excellent scheme which was within my very limited budget and made an important and difficult decision relatively easy."
- Sandra from London
, WCHC Customer
Travel Insurance

Going away, short or long term and want to make sure your health and travel are covered?

Read More
Income Protection Cover

Want to protect your income in case an illness forces you to stop work?

Read More
Home Insurance

Want cover for contents and/or buildings either for your home or another property?

Read More