As a company, you can become liable for employees' expenses when they travel – make sure you're covered for all eventualities.. – CIPD
Corporate Travel Plans
A good corporate travel plan will ensure you have the flexibility to organise staff travel without a second thought to insurance issues.
If an employee falls ill on a trip abroad, or incurs flight delays, luggage issues or requires legal help, you know the cost will be covered.
Looking after your employees and their families is a core part of good management and ensuring their safety and protection is particularly vital if you rely on colleagues to fulfill overseas travel commitments.
We can pick from a number of providers to offer you a flexible menu of travel products specifically designed to give every organisation the opportunity to tailor coverage to suit their business. Beginning with as much or as little coverage as you require, the programme can be expanded to suit your requirements and is robust enough to protect travel to high-risk areas, or for dangerous jobs.
Allow our team to create the right coverage for you.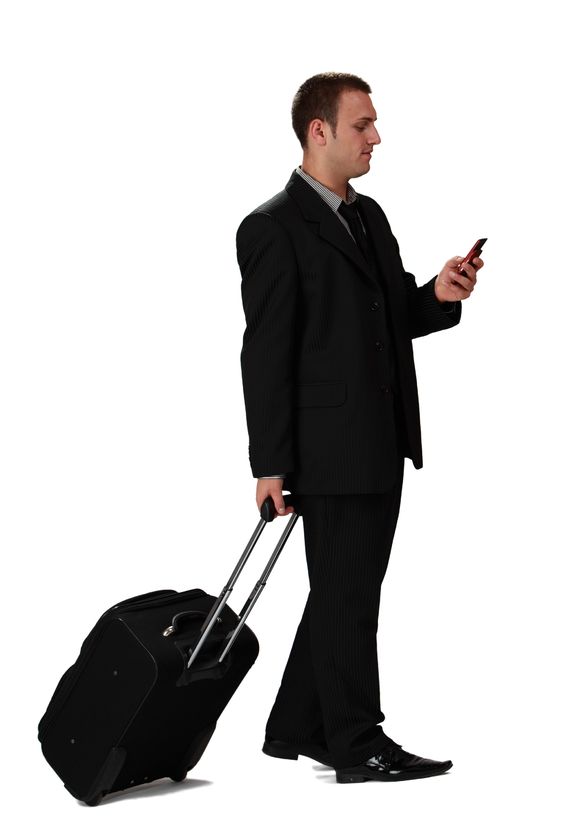 Testimonial
"The day that Mrs Colley of Westcountry Health Care came into our lives was a great weight lifted off our minds. I sincerely cannot recommend her and her staff enough…Mrs Colley and her staff are the Florence Nightingale of their profession"
- Hugh from Surrey
, WCHC Customer
Death In Service

An inexpensive way to boost your employee benefits package

Read More
Key Man Insurance

Cover your business for the loss of a key member of staff – the payout will help find a replacement

Read More
Corporate Health Plans

Protect the health and well-being of your workforce, boosting loyalty and attendance rates.

Read More