If you don't have proper Landlord's insurance, you may not be covered at all. – Susie Colley, WCHC
Landlord's Insurance
You can protect your property even when you're not the one in control with the right type of Landlord cover.
We can offer policies for all types of lettings including homes rented to students, DSS, asylum seekers and ex-offenders.
Regardless of who lives in your property, you can still ensure it's covered for any eventuality.
Call our team who are experts in sourcing the right cover to keep your property portfolio safe.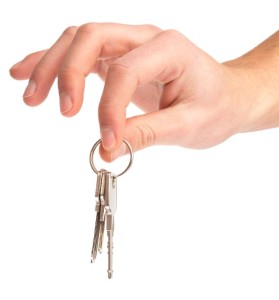 Testimonial
"In what I would call "after sale service", you have always been available. In the current business culture, this is a trait that I judge very highly."
- William from Torquay
, WCHC Customer
Travel Insurance

Going away, short or long term and want to make sure your health and travel are covered?

Read More
Income Protection Cover

Want to protect your income in case an illness forces you to stop work?

Read More
Office & Premises Insurance

Want buildings and/or contents cover for your office or premises?

Read More