Coronavirus information and insurance policies Learn More Employee Assistance Programs to help employers and employees Learn More
Business Plans
We can provide either specialist advice or an instant quote within 60 seconds for a single day, a year, or anything in between. We insure small businesses, sole traders, freelancers, the self-employed, and everyone else in the gig economy.
Specialist Advice
Instant Quote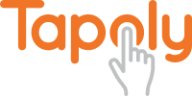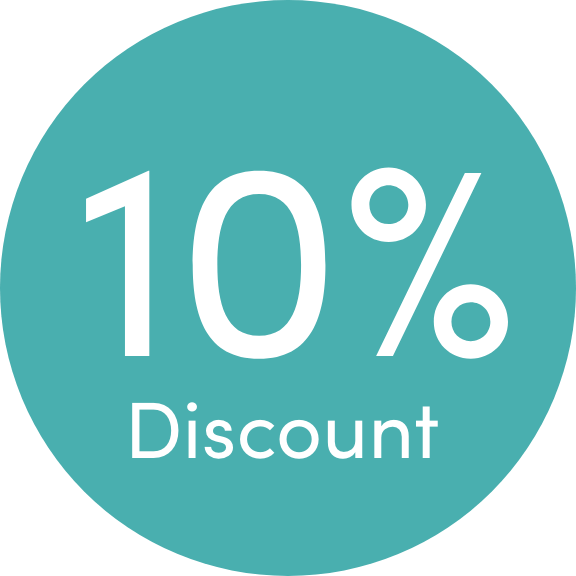 Why Choose Us
If you're looking for corporate insurance plans to protect your business or your employees, you're in good hands.
Since 1995, Westcountry Health Care has been looking after corporate schemes for all types of professionals. Client profiles range from SME level to large organisations with over 1500 members.
During this time, we have been recognised for our efforts in the corporate area, receiving the Best International Group Private Medical Health Insurance award from the Health Insurance awards as well as Best UK Group Private Medical Health Insurance.