What is a Critical Illness or Serious Illness Policy?
It's an insurance policy that helps protect you and your family if you become seriously ill or have a critical illness such as motor neurone disease, cancer, a heart attack, brain tumour, leukaemia, stroke, multiple sclerosis, dementia and many more serious illnesses. The policy will pay out either a tax-free lump sum or instalments that you can use however you like – pay off your mortgage, cover monthly expenses while you are unwell, take a family trip to Disney Land or make special memories with your family.
What are the Key features of a Critical Illness or Serious Illness Policy?
It safeguards your family against financial worries, especially if you are unable to work
Policies can cover not only you but also your partner and your children if they are diagnosed with a critical illness
You will receive a pay out immediately on diagnosis
There are different levels of cover and policy lengths depending on your specific requirements
Joint, single and family cover policies are available
Payout can be used however you wish – for your mortgage, school fees, household expenses when you cannot work.
Why choose a Critical Illness policy with West Country Healthcare Ltd
We offer a free service
Our medically trained advisor will ensure you get the right policy tailored to meet your specific needs
We offer advice and guidance to help you decide on the amount of cover and length of policy
We have access to all the major insurance companies
Our premiums can start as low as £5.00 per month depending on your age and personal circumstances
One in five Britons have no savings at all and even if we do, a third of us have less than a month's income put aside. – Lloyds TSB and Scottish Widows Savings reports
Critical Illness Cover

Critical Illness cover gives you a significant lump sum when you get diagnosed with any serious illness covered by your policy.
Although Critical Illness cover isn't as common as Life Insurance (most homeowners take out Life Insurance alongside a mortgage), claim statistics show that you are 5 times more likely to be diagnosed with a critical illness than you are to die before the age of 65.
Receiving a sum of money upon the diagnosis of a serious illness lightens the load dramatically. You are free to spend the money exactly as you'd like. You may want to:
Pay off your mortgage or debts
Live a less stressful life (cut down on work or give up) whilst you recover
Modify your home to help you cope with your illness
Or simply get away from it all with a holiday
Critical Illness cover only ever pays out a fixed sum upon diagnosis, then the policy ends. If you want a regular income to provide for you if you are unable to work, take a look at our
Income Protection
Plans.
Give us a call today and our expert team will explain exactly how the policies work, help you choose the right cover for you, and find quotes to fit your budget.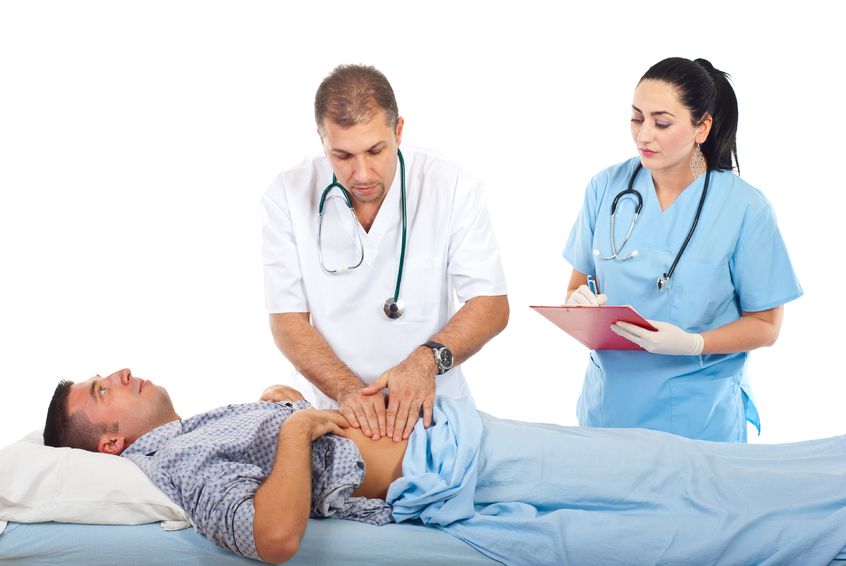 Testimonial
"I am constantly amazed at the help and service given to us…Nothing is too much trouble and the service is impeccable. [Westcountry Health Care] should be a known beacon to all other would-be health providing businesses. Small really is beautiful."
- Peter from Exeter
, WCHC Customer
Life Insurance

Protect your loved ones in the event of your death

Read More
Income Protection

Ensure peace of mind with a policy which pays out should you be unable to work

Read More
Private Medical Insurance

Access private medical care, avoid waiting lists and be seen quicker if you fall ill

Read More