Up to 20% off
Ever felt you needed a full body MOT? If you're worried about hereditary problems or your cancer risk, get the experts to check you out.
Health Checks
Sometimes you just want to know how well you really are.
Whilst your GP will offer tests if you present with a specific problem, the NHS can't finance a full health check.
If you're concerned about health risks you may have inherited, or about how your lifestyle may be affecting your health, these checks can bring peace of mind.
From diabetes to heart health, cancer risks to emotional health, the Nuffield's private doctors will assess it all.
Finding out about problems early makes all the difference, and learning about what you can do to keep healthy could ward off some conditions altogether.
Thanks to our partnership with Nuffield Health, we're able to offer a range of private health checks at a discounted rate. You don't even need to be a customer of Westcountry Health Care. All you need to do is quote the unique code C1009796 when booking – or, call us and we will arrange everything for you.  0800 690 6990.
Choose from
360 Plus – the most in-depth health check for men and women
360 – a comprehensive review for men and women
Female – a health check specifically for women
Lifestyle – the best way to find out how your life is impacting your health
Mammography – if you're concerned about breast cancer, get it checked
Please be aware that if you're looking for private health care in the event of any diagnoses, you'll need to buy private health insurance before undergoing the health check, as pre-existing conditions are unlikely to be covered.
Put your future health in the hands of the professionals.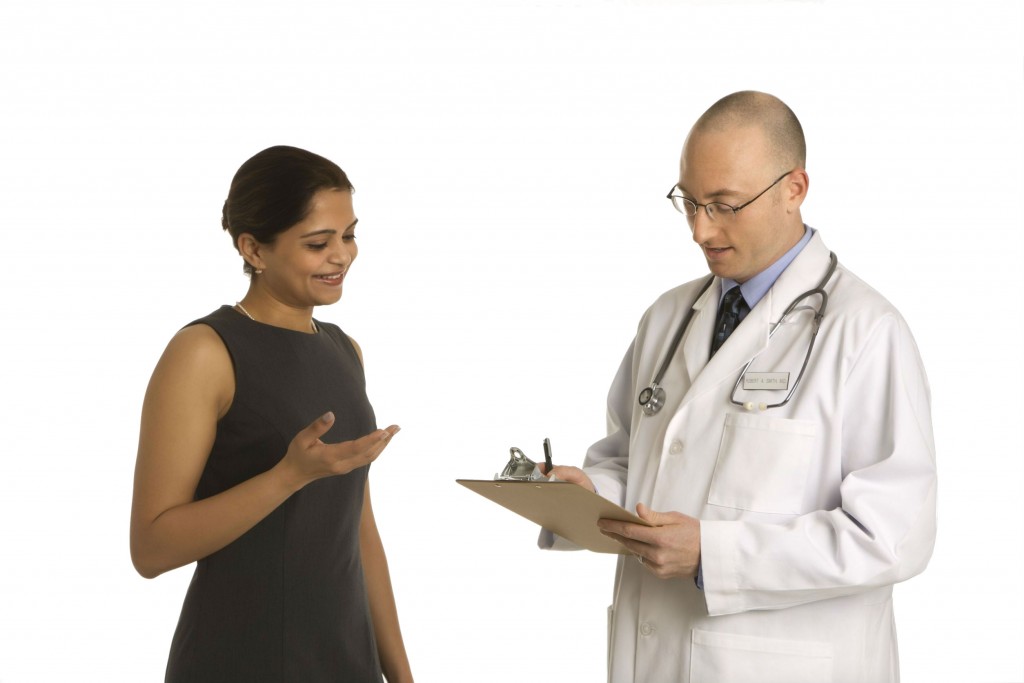 Testimonial
"My wife and I decided to take a private health check, as we felt we hadn't had a thorough checkup for some years and wanted reassurance. The doctors were very thorough and professional and even discovered the early stages of a cancer I have since had treatment for. I'm not sure I would have noticed any symptoms for quite some time so I would thoroughly recommend these Health Checks. I am planning to continue to have assessments every two years. It's not only discovered a problem I didn't know I had, but my wife and I are even keener to live a healthy life from now on."
- John and Jan from Exeter
, WCHC Customer
Life Insurance

Need to protect your mortgage and provide for your family if someone dies?

Read More
Critical Illness Cover

Want to receive a lump sum to help with costs if diagnosed with a critical illness?

Read More
Private Medical Insurance

Access private medical care, avoid waiting lists and be seen quicker if you fall ill

Read More