Public Liability claims tend to be expensive, meaning you need to be looking for £1m in cover at the very least – Susie Colley, WCHC
Public Liability Insurance
Public Liability Insurance covers you for accidents or damage that arises either when you are out and about on business, or have people visiting your premises.
With the rise of the "where there's blame, there's a claim" culture in the UK, Public Liability Insurance has never been more crucial. A seemingly small incident can set off a chain of events that can end up costing a business millions – and having the right insurance cover can mean the different between staying afloat or going bust.
Do I need Public Liability Insurance?
If any of the following statements apply to you and your business, then the answer is yes.
I have employees who work at my premises, meet my clients or both
I, or my employees, do meet face to face with our clients from time to time (even if out of the office, or only at public events eg trade shows)
If you think your business needs the protection and peace of mind offered by Public Liability Insurance – or if you're not sure, ring our expert team who can help you to make the right decision.
We'll find out more about exactly what you do and where you need protection to create a bespoke policy that best suits you.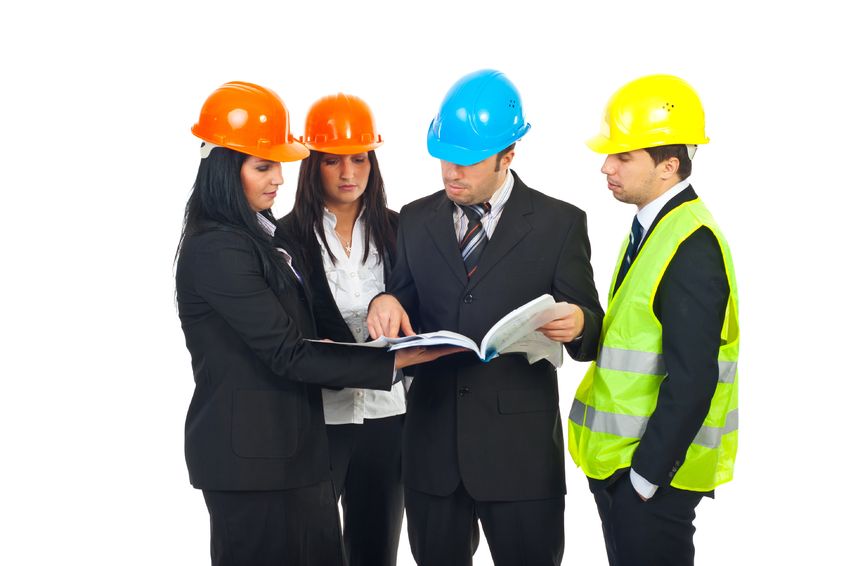 Testimonial
"You were very patient and very thorough at explaining the different types of insurance. I was particularly grateful that you telephoned me in the evening so we could have a more relaxed conversation and generally sort out the most beneficial type of cover."
- Nicholas from Havant
, WCHC Customer
Professional Indemnity Insurance

Need to protect yourself from claims regarding your professional products or services?

Read More
Corporate Health Plans

Protect the health and well-being of your workforce, boosting loyalty and attendance rates.

Read More
Office & Premises Insurance

Want buildings and/or contents cover for your office or premises?

Read More