Only about 1 in 10 companies provide sick cover to employees for more than a year. So if illness strikes, who's going to foot your bills? – Susie Colley, WCHC
Income Protection Cover
Income Protection is a way to receive regular payments to sustain your lifestyle and keep your household running. Currently, government sick pay for the employed is just £86.70 per week yet average weekly outgoings total more than £400.
A good income protection plan will provide you with between 50-70% of your usual earnings, tax free, however long it takes you to recover.
That provides huge peace of mind. You can concentrate on getting well, whilst the policy covers your bills until you're able to return to work, you retire or the cover ends, whichever is soonest.
It's also possible to add on cover for redundancy or unemployment too. If you would like a plan which offers a lump sum to help with costs should you be diagnosed with a serious illness, take a look at our Critical Illness Cover.
The team at Westcountry Health Care will help find a plan you can afford – the cost doesn't have to be huge, but the benefit will be enormous.
Give us a call today and relax tomorrow, knowing your future is secured.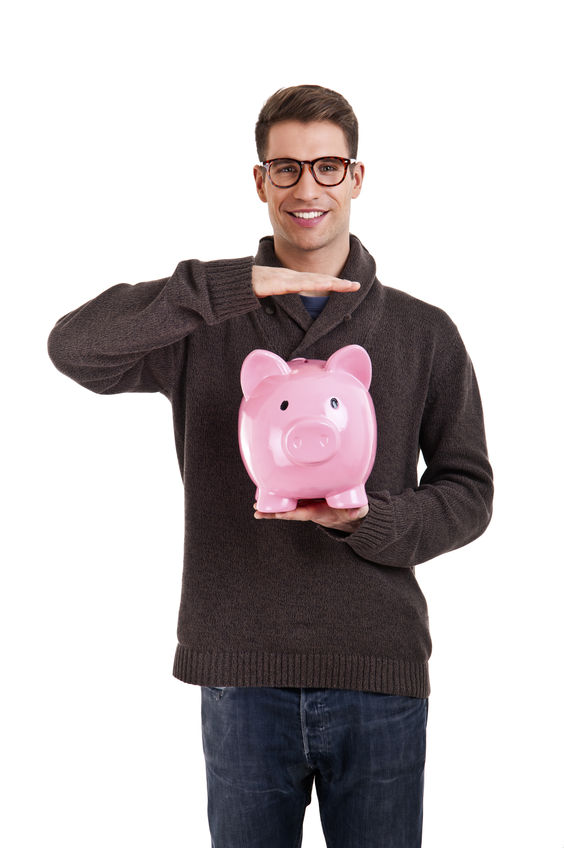 Testimonial
"I should like to join the large and growing number of satisfied clients….of Westcountry Health Care…Susie not only possesses a relevant medical qualification but also the management skills to efficiently run her company, and…offer her clients a personal, helpful and effective service which distinguishes her services from her competitors"
- Hammad from Surrey
, WCHC Customer
Life Insurance

Need to protect your mortgage and provide for your family if someone dies?

Read More
Critical Illness Cover

Want to receive a lump sum to help with costs if diagnosed with a critical illness?

Read More
Private Medical Insurance

Access private medical care, avoid waiting lists and be seen quicker if you fall ill

Read More