Even small disasters can cost more than you think: the average claim for a burst pipe is around £25,000. – AXA
Office and Premises Insurance
Insurance protecting you from damage to your office or business contents, gives you security and peace of mind. Comprehensive insurance cover will also enable you to start getting your business up and running again as soon as possible after a disaster.
Contents Insurance protects your office property such as furniture, electricals, technology, and possessions. This can be bought separately if you are renting office space and don't need to protect your building.
If, however, you own your own office, you'll want Building Insurance which covers the structure of the property too.
We also provide a number of specialist policies for high worth properties, those unoccupied or undergoing works, or buildings at risk of subsidence.
If your property is at risk of flooding, we can also offer you cover. Just ask our expert team when you call.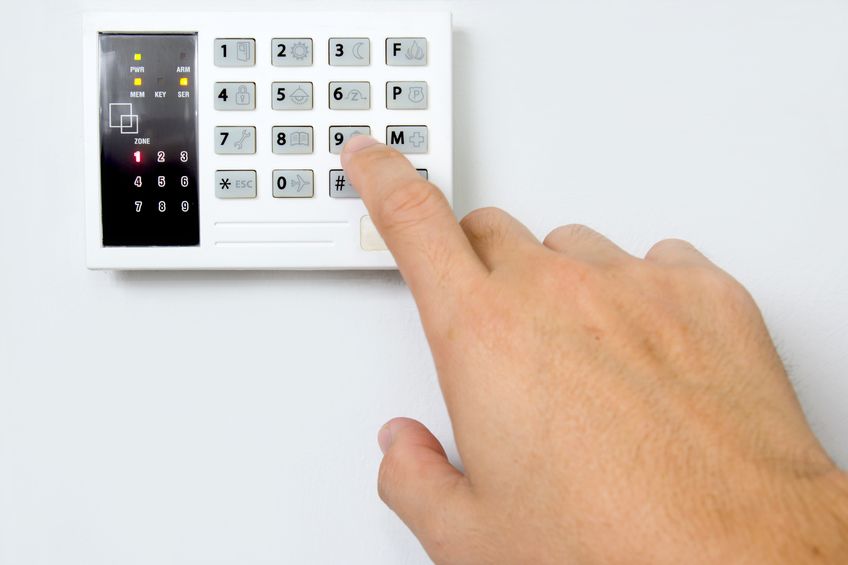 Testimonial
"I wanted to write to thank you for all the work you did in order to advise me about which scheme was most suitable…I am aware you went to a great deal of trouble to find all the necessary information in order to help me choose….and I would have been unable to 'untangle' their small print on my own and understand all its implications."
- Edna from Brixham
, WCHC Customer
Public Liability Insurance

Need cover for death or injury at your home office or business premises?

Read More
Income Protection Cover

Want to protect your income in case an illness forces you to stop work?

Read More
Home Insurance

Want cover for contents and/or buildings either for your home or another property?

Read More