Living abroad can be expensive if you don't have healthcare insurance. The average cost of an overnight stay in hospital in France is £500 – that rises to £2500 in the USA. – Susie Colley, WCHC
Private Medical Insurance

Healthcare abroad is expensive.
Without the safety net of the NHS, British expats can be shocked at the true cost of medical care. If you're living abroad, you need to be protected by insurance.
When things go wrong, you'll be covered by a Private Medical Insurance policy which takes on the majority of the costs and gives you choice, rapid access to treatment and the best available expertise.
Plus, regardless of your distance from the UK, our team will be here to support you every step of the way. The beauty of buying your policy at home is access to our expertise, experience and reassurance.
Here's how we will help you when you need it most:
24 hour "Crisis Care" for concerns, questions or fears
Advice based on 25 years of nursing and pharmaceutical experience
Just being "on your side" to make everything happen
Whatever your circumstance, we'll provide you with a range of quotes to suit your budget, completely free of charge – and there is never any obligation to buy.
Give us a try, today.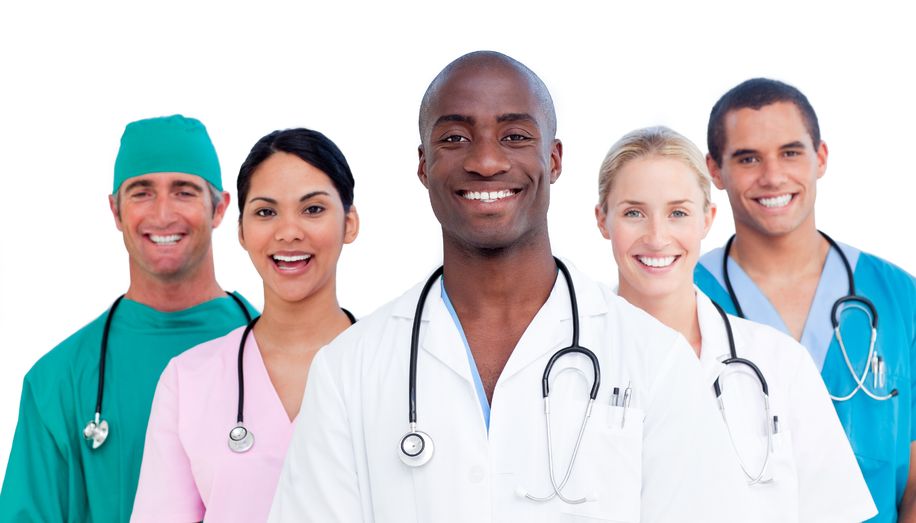 Testimonials
"[Westcountry Health Care] has been a tower of strength, taking on all difficulties and obstacles standing in my way and relieved me of the stress of having to deal with the insurers direct. Susie has always shown care, kindness, consideration and respect to me…she is passionate about her job and brings steadfast determination and commitment to achieve the best she can for my healthcare. It gives me peace of mind to know that in an emergency, Susie will be there for me."
- Dee from Exeter
, WCHC Customer
"You [work] with such care and patience. Being able to chat with you in a relaxed manner helps enormously. "Westcountry Health Care is stress free and to be highly recommended""
- June from Buckinghamshire
, WCHC Customer
Life Insurance

Need to protect your mortgage and provide for your family if someone dies?

Read More
Income Protection

Want to protect your income in case an illness forces you to stop work?

Read More
Critical Illness Cover

Want to receive a lump sum to help with costs if diagnosed with a critical illness?

Read More