Did you know that the sooner you take out life insurance, the cheaper it will be? – Susie Colley, WCHC
Life Insurance
A life insurance policy only pays out on your death, so it's cover which will protect the future of your family or dependants.
A good life insurance policy will be a fixed figure for the full term of the cover, and the cost is judged, in part, on your age.
It's compulsory for mortgages to be protected by a life insurance policy which covers the cost of your borrowing, but life cover can extend beyond that too – ensuring a good quality of life for those you leave behind.
Take your time
It's easy to be hurried into choosing a life policy during the chaos of the house-buying process but don't be swayed by recommendations from your lender. You can take out your life insurance policy with anyone you choose, so for truly objective advice, call our team now.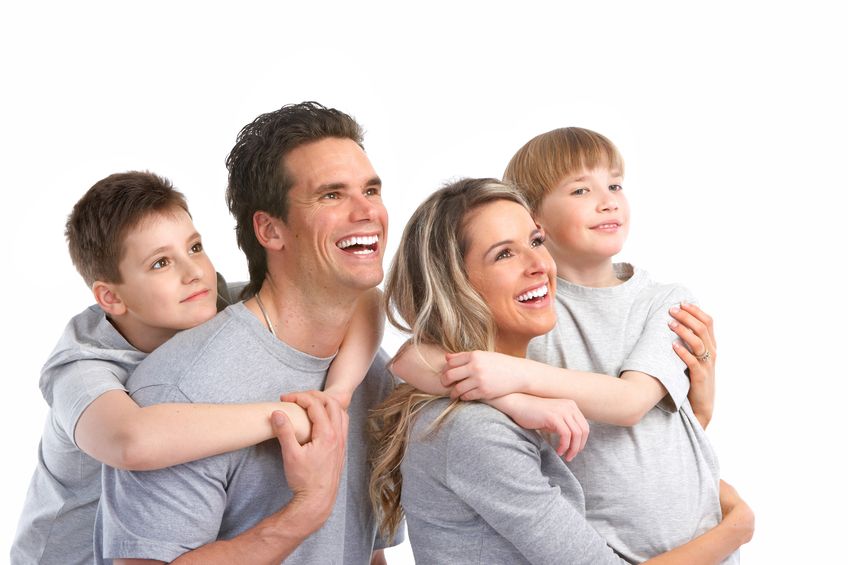 Testimonials
"No-one has ever explained so compellingly the reasons why most cut-price insurance isn't worth investing in. Susie helped me appreciate how important it is to get the right level of cover to know my family's future is protected.  She led me through the purchase process and I felt I had the best deal available on the market.  Even though I asked for many rounds of requotes, I never felt any pressure to buy and she gave us the same care and attention no matter how many queries we made.  First class service."
- Jamie from Devon
, WCHC Customer
Critical Illness Cover

Want to receive a lump sum to help with costs if diagnosed with a critical illness?

Read More
Income Protection

Ensure peace of mind with a policy which pays out should you be unable to work

Read More
Private Medical Insurance

Access private medical care, avoid waiting lists and be seen quicker if you fall ill

Read More