All types of healthcare plans consistently rank as one of the most valued employee benefits – Monster Insights survey
Death In Service
When added to a staff benefits package, this policy promises a lump sum payment to an employee's dependants should they die whilst in service. It's essentially similar to a Life Insurance policy but paid for by the employer.
Death in Service differs from Life Insurance because:
It is dependant on employment
Cover will cease should the employee resign, be sacked or be made redundant
It is linked to salary rather than an individual's personal circumstances
Death in Service is an inexpensive way for an employer to provide comprehensive staff benefits but it can also be written in trust to pay out as you choose. It means you could opt for a Death in Service policy which benefits both an employee's dependants and compensates the business too.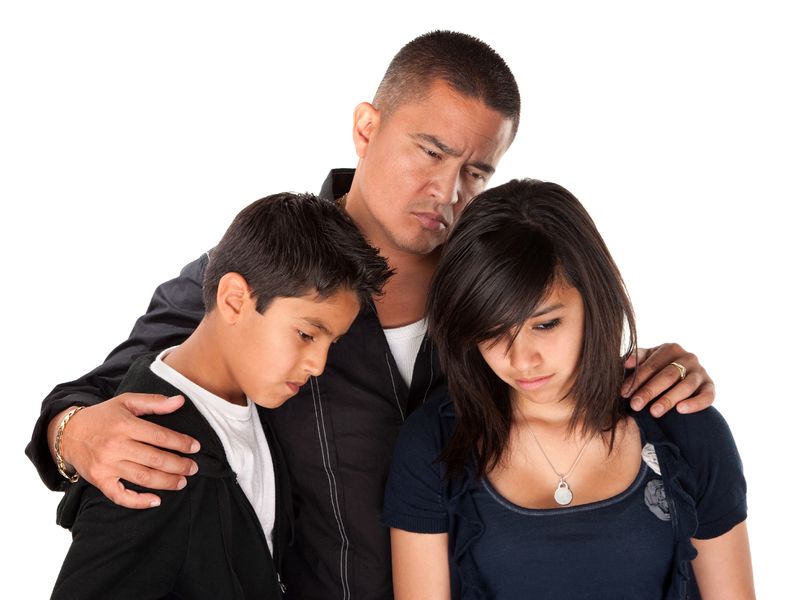 Testimonial
"Mrs Colley showed us that she had done her homework, had all the options at her fingertips and explained each to us in a way we could understand – no easy task when there were different potential insurers and many options within each! She was patient with our questioning and left us with a feeling that we were in good hands, a caring and competent intermediary."
- John from Devon
, WCHC Customer
Corporate Health Plans

Protect the health and wellbeing of your workforce, boosting loyalty and attendance rates

Read More
Key Man Insurance

Cover your business for the loss of a key member of staff – the payout will help find a replacement

Read More
Corporate Travel Plans

Find a comprehensive way to cover your staff for work trips abroad.

Read More