Up to 20% off
Help your staff maximise their potential with a full health check – preventing future problems by adjusting their lifestyles.
Corporate Health Assessments
If you're taking on a new member of staff, you might want a full medical as part of the employment process.
From diabetes to heart health, cancer risks to emotional health, the Nuffield's private doctors will assess it all.
Thanks to our partnership with Nuffield Health, we're able to offer a range of private health assessments at a discounted rate. You don't even need to be a customer of Westcountry Health Care. All you need to do is quote the unique code C1009796 when booking – or call us on 0800 690 6990 and we'll do all the work for you.
Choose from
360 Plus – the most in-depth health check for men and women
360 – a comprehensive review for men and women
Female – a health check specifically for women
Lifestyle – the best way to find out how your life is impacting your health
Mammography – if you're concerned about breast cancer, get it checked
Please be aware that if you're looking for private health care in the event of any diagnoses, you'll need to buy a corporate health plan before undergoing the health assessment, as pre-existing conditions are unlikely to be covered.
Put the health of your workforce in the hands of the professionals.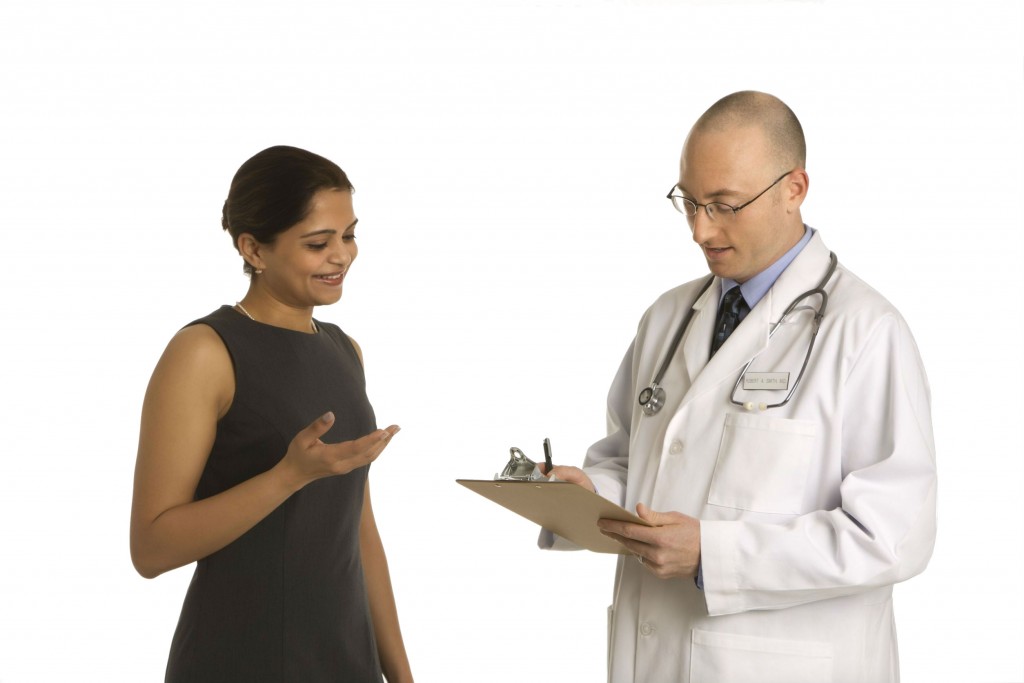 Testimonial
"My wife and I decided to take a private health assessment as we felt we hadn't had a thorough checkup for some years and wanted reassurance. The doctors were very thorough and professional and even discovered the early stages of a cancer I have since had treatment for. I'm not sure I would have noticed any symptoms for quite some time so I would thoroughly recommend these Health Assessments. I am planning to continue to have assessments every two years. It's not only discovered a problem I didn't know I had, but my wife and I are even keener to live a healthy life from now on."
- John and Jan from Exeter
, WCHC Customer
Corporate Health Plans

Protect the health and wellbeing of your workforce, boosting loyalty and attendance rates

Read More
Key Man Insurance

Cover your business for the loss of a key member of staff – the payout will help find a replacement

Read More
Death In Service

An inexpensive way to boost your employee benefits package

Read More