3 Reasons Why Westcountry Health Care Provides Better Value to You than the Comparison Sites
There's no bigger test of an insurance policy than the day you need to claim. When that day comes, it's likely to be one of the most challenging of your life.
With that in mind, the team at Westcountry Health Care offer a unique package of service and personal attention – right from selecting the policy, to providing the best possible support in times of crisis.
1. We do the leg-work for you
Just one call and we'll get started by searching for and comparing hundreds of policies.
It's at least a day's work to select the best options to present as quotes, yet all this work is offered for free.
There is never any obligation to buy.
If do you wish to take out one of the options, you still won't pay a penny for our work – our commission is paid by the policy provider.
And if the day comes that you need to claim, we'll sort out all the paperwork, taking the workload – and some of the stress – off your shoulders.
2. Crisis Support when you need it most
When things go wrong, you really need someone on your side.
Our team are there at every step on the path to getting things right again.

We'll provide you with a contact number for round the clock support.

We'll handle all the paperwork and share our expert advice and knowledge to help reassure you.

Find out how we can help you right from the start on 01803 314600.
3. We're medically trained
With 25 years' nursing experience, we're in the know right from the start.
Choosing the best policy is a technical minefield but with our experience, we'll personally search, compare and help you select cover that ticks all the boxes.

If you've got a complex medical history, benefit from our further 20 years in the insurance industry, which, when coupled with our medical knowledge, is sure to help you achieve security and peace of mind with the right policy.

Call us now on (0800) 690 6990 to see what we can do for you.
Monday to Friday 8:30am to 5:30pm
Monitored call-back service out of hours
Thank you for coming back to me and I will personally pass on my sincere thanks and gratitude to both our consultant and your staff who I know has been working tirelessly in the background to make this all happen.
I am sure that your past experience has helped in no uncertain terms to resolve this matter and again we are both eterally grateful to all of you for your help and assistance at this very trying and emotional time.
The world can be such a cruel and cold place on occasion but it is so comforting and re-assuring to know that there are people like yourselves in the world with your experiences and knowledge to help other human beings in their hour of need.
Anon, WCHC Customer, Devon
No-one has ever explained so compellingly the reasons why most cut-price insurance isn't worth investing in. Susie helped me appreciate how important it is to get the right level of cover to know my family's future is protected. She led me through the purchase process and I felt I had the best deal available on the market. Even though I asked for many rounds of requotes, I never felt any pressure to buy and she gave us the same care and attention no matter how many queries we made. First class service.
WCHC Customer, Devon
Unbiased & Independent Insurance Providers with Your Best Interests at Heart
We've learnt all the jargon, so you don't have to.
We Compare Policies From Providers such as: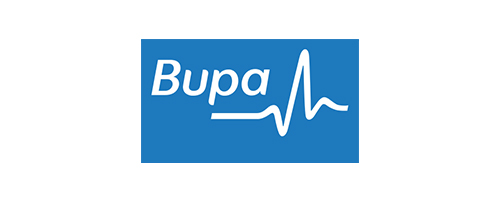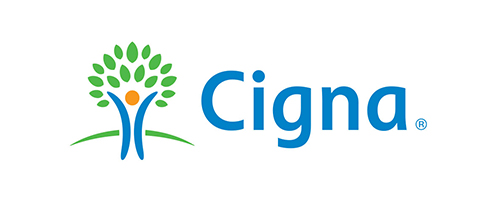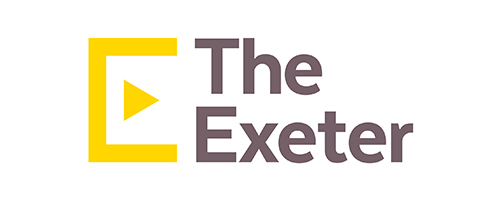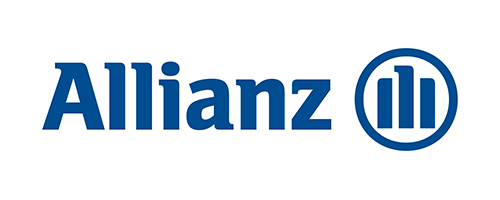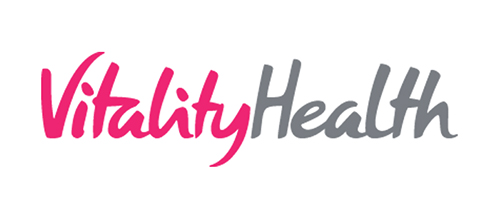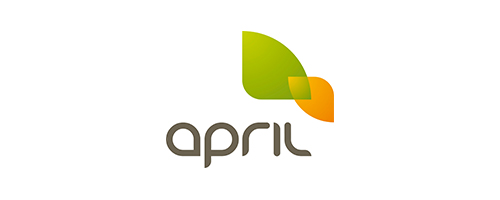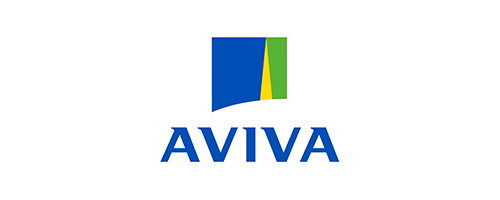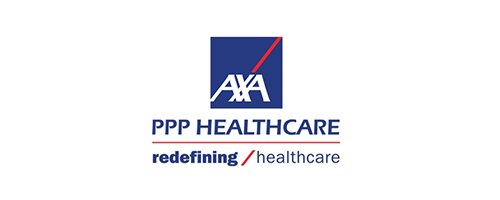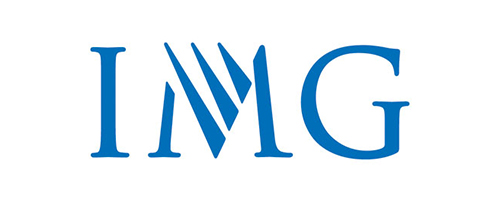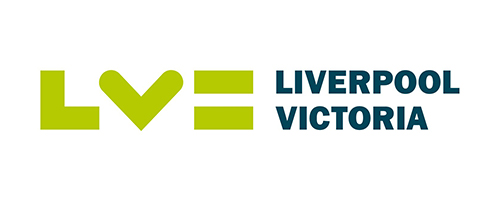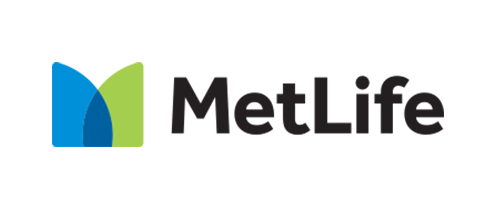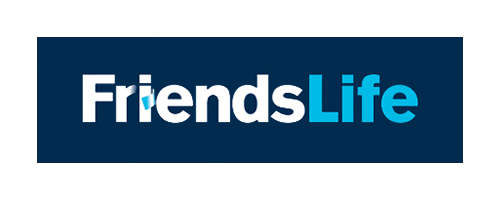 Private Medical Insurance gives you the luxury of choice and control.
A life insurance policy protects the future of your family.
Critical Illness cover gives you a lump sum when you get diagnosed with a serious illness.
Income Protection is a way to receive regular payments to sustain your lifestyle and keep your household running.
Covering you from the financial implications of long term sick leave, permanent absence or death of your most vital members of staff.
When staff are ill and require medical attention, a Corporate Health Plan will ensure they have access to speedy diagnosis and treatment.