I have to share the story of the experience one of my clients had this week.  She's a girl, only in her late teens, who was admitted to hospital with appendicitis.  For various reasons (none of them terribly clear), she only received surgery three days later.
During her operation, the surgeon discovered an ovarian cyst the size of a golf ball.
But he didn't take it out.
Who knows why.  Lack of experience?  Too many patients waiting?  Perhaps for a medical reason – I don't know.  But what I do know is this teenager came around with a whole new problem to worry about.
Luckily she had Private Medical Insurance.  Lucky because it meant I could arrange for her to see a specialist right away for reassurance, for proper tests and a good plan of action.
Of course the NHS would have taken care of it eventually.  But sometimes, for peace of mind and a good night's sleep, medical insurance can make all the difference.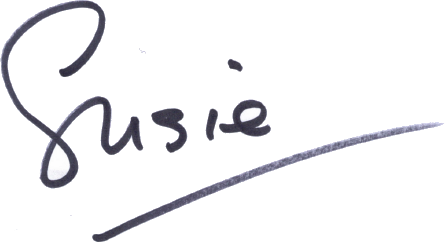 PS If you want to avoid the NHS waiting lists and gain the ability to seek treatment when you need it, wherever you please, I can explain to you how to begin a Private Health Insurance policy.  It's not always expensive, but it does provide peace of mind and a great service when you need it most.  Plus – you're actually helping to alleviate NHS waiting lists for everyone else!  I'm also a nurse and I'm happy to provide free, no obligation information and quotes to anyone.  Read more about Medical Insurance here and call me on 0800 690 6990.