We've all been there: a tough time in life in which the practical aspects of your trouble are rarely as difficult to deal with as the emotional impact.
Insurance generally picks up the pieces in a practical way – paying to make things all better.  The trouble is, as the saying goes, money doesn't always make you happy.
Part of the service I offer is the emotional support through tough times and my clients tell me it's this, more than anything, that really makes a difference when things go wrong.
But finally, this week, I'm delighted to hear of an insurance provider who has reached the same conclusion.  As the government's own agenda says: there is no health without mental health, and now Friends Life are offering counselling and carer support services as part of their critical illness, life, or income protection policies.  They've been quickly followed by Aviva who are offering similar services.
I can't tell you how important this is and what a breakthrough this move will be in terms of what is considered the norm for insurance cover.  Having the emotional support you truly need in a crisis really can change your life.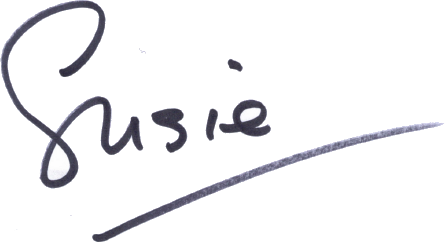 PS If you want to find out more about these policies, or other ways to ensure you'll be well looked after when you really need it, give me a call on 0800 690 6990 and we'll help.