…and it's never a pleasant subject to discuss.  But it's better to know now, than face stress and disappointment at probably the lowest point in your life.
I'm talking about terminal illness.  If you saw Watchdog last week you'll probably guess what I'm about to say, but watching the programme reminded me just how few insurers take the time to properly explain the terms of their policies.
As one woman put it: "I'm terminal, but not terminal enough for them.  If you're gonna get the money, you've got to die within their time limits."
Many people have terminal illness clauses in their Life Insurance policies – some take out Critical Illness policies for this particular reason.  The idea is that, should you be hit with the news you most dread, the policy should pay out a lump sum to you then and there, to settle your affairs, do things you've always wanted to do, or simply help make your last months the best they can be.
But here's the point: these policies really are only valid for your last "months".  What many people don't understand when they take out insurance, is that "terminal illness" has a very specific definition.
For your terminal illness clause to pay out, your consultant, and the Provider's Chief Medical Officer must agree that you have less than 12 months to live.
The cruel truth is, that should you have a little longer to live – say 14 months, a year and a half – your terminal illness clause is worthless.
You can imagine the confusion, heartbreak and anger of hearing a terminal diagnosis, combined with the discovery that, due to a technicality, your policy won't pay out after all.
This is why I take so long to explain these obscure terms to my clients.  It's worth all the time in the world to avoid someone having to make this realisation on the darkest of days.
If you're now wondering about your policies, feel free to give me a call.  It doesn't even matter if you're not a Westcountry Health Care client – I'll happily take the time to talk you through your current cover and make sure it matches up to your expectations.  0800 690 6990.
Wishing you all a long and happy life after all!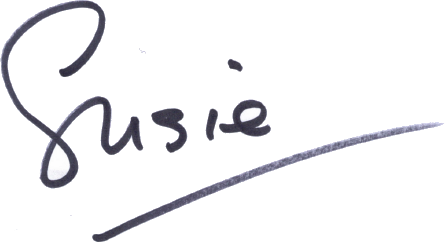 PS If this story has affected you in any way, you might like to look at our Life Insurance and Critical Illness pages.  Taking out both policies together is the best way to ensure you're looked after through the worst of times.