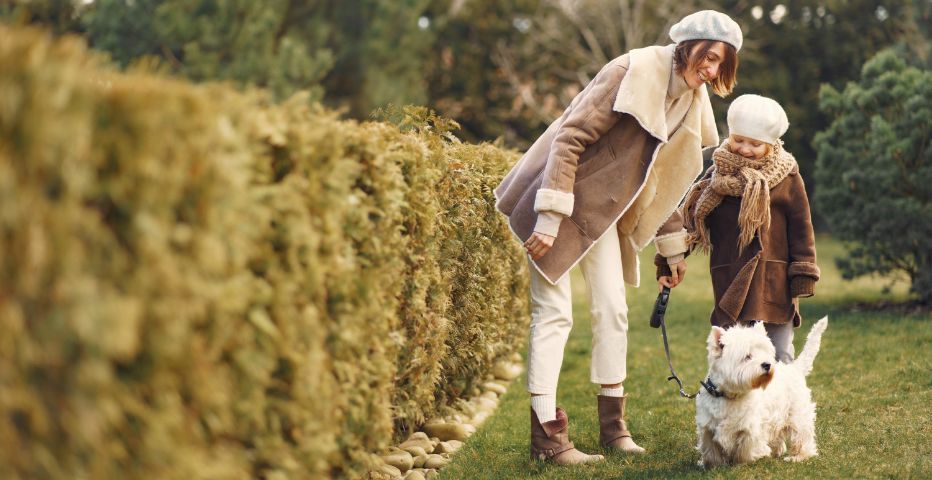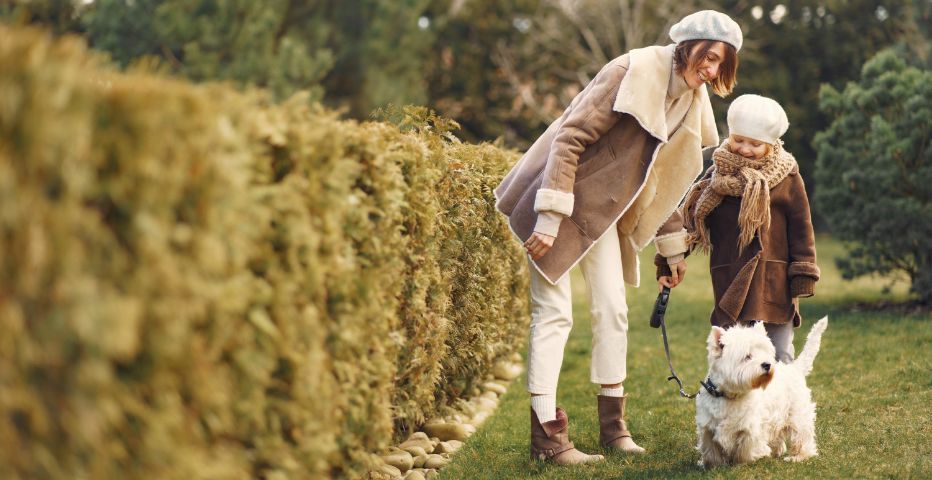 Flexible cover options to suit your needs
We are pleased to announce we are offering MortgageSafe policies from MetLife – designed to provide you flexible cover options to suit your specific needs.
We often don't truly appreciate the value of our health until we're ill. When things go wrong, such as an accident or becoming ill and unable to work, MortgageSafe provides mortgage protection and will pay lump sums of money to help with your monthly mortgage payments, so you can go on enjoying your home while you get better…MortgageSafe is simple, affordable, and easy to buy.
MortgageSafe Benefits
Your mortage will be covered if you're unable to work, due to accident or illness
Affordable premiums that fit the budget
All levels of cover are available for employed and self-employed individuals.
Immediate cover with no health questions (Core Plan)
Mortage cover for 12 to 24 months depening on the chosen plan.
Optional Child Cover available to add to the policy as a result of your child being unwell and you needing to care for them.