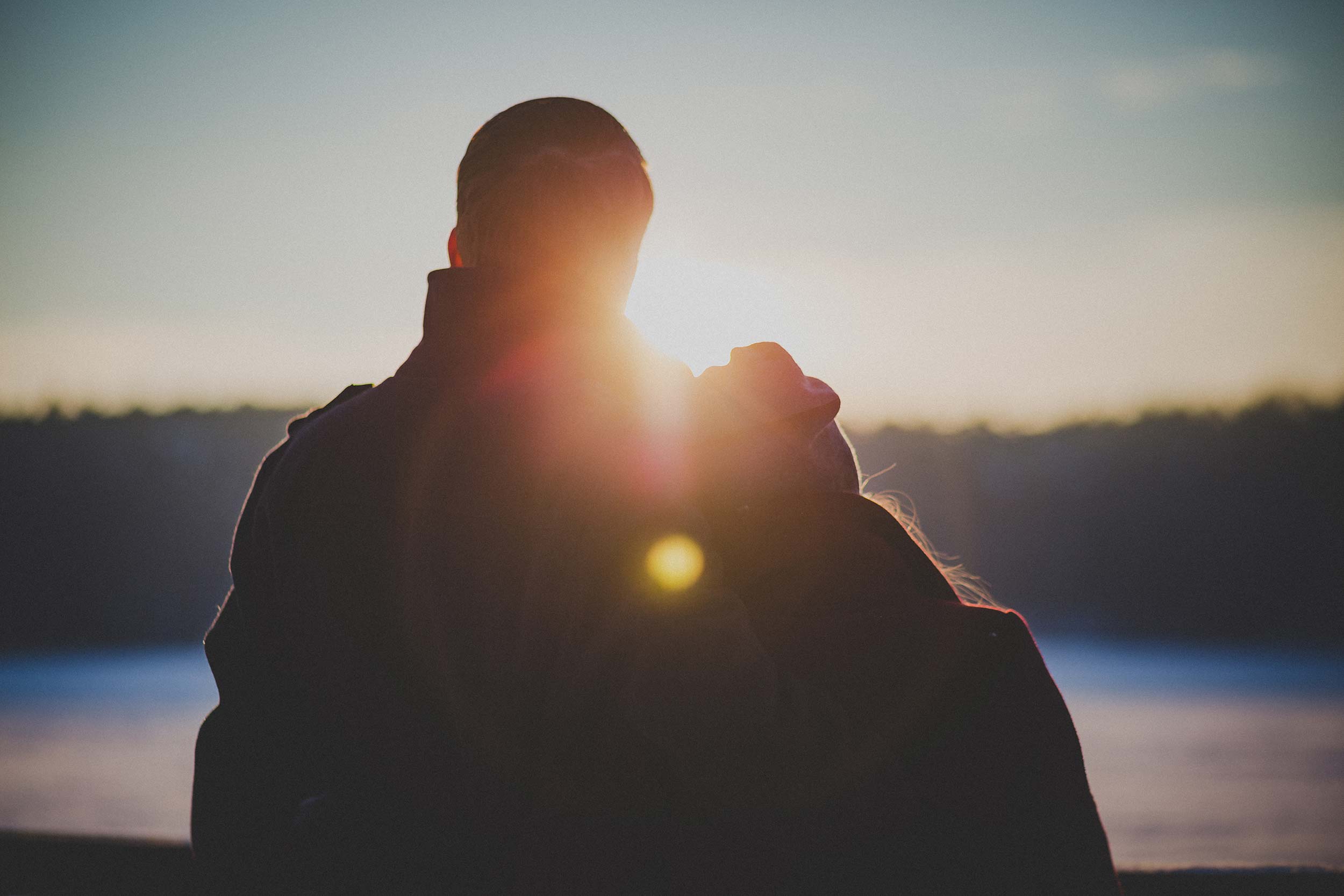 Christmas is upon us again, and like many businesses, Westcountry Health Care will be closing its doors on Christmas Eve until 4th January, 2016.
Please be reassured, however, that our answerphone will be regularly checked during this period so if, in the unfortunate circumstance that you need to make a claim, I will certainly get back to you and be available to support you through the process as always.
In the meantime, however, Julie, Ann-Marie, Millie, Katie and myself wish you all a very Merry Christmas.  See you in the New Year!