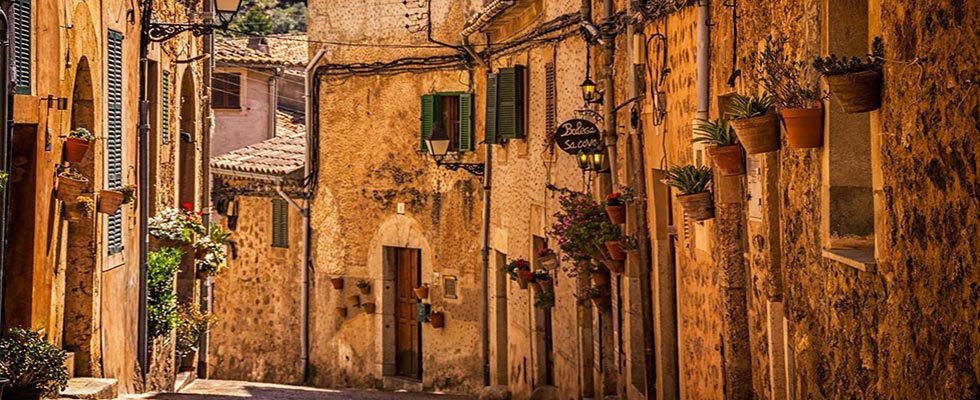 This is a true story that happened to a couple we're going to refer to as Mr & Mrs A, five years ago…
Mr A was in the travel agent booking a holiday for him and his wife. He rings his wife whilst she is at work and asks her if they have adequate travel insurance, as the agent had enquired.
Mrs A's phone at work was ringing and her boss wanted her to do something for him immediately. Thinking on her feet, she knew that her husband had had an aortic aneurysm operation 4 years ago, but he had recovered and as far as she is concerned he is fine. So, she tells him not to worry about the insurance and to go ahead and book the holiday, as they're already fully covered.
They go on holiday to Spain.
Mr A collapses three days in to the holiday and the doctor who sees him in the holiday hotel asks if they have private insurance; Mrs A answers yes as she knows they have a policy. So, Mr A is admitted to intensive care unit in a private hospital.
Five days later, the client (Mrs A) is told that her husband is not covered as they have not declared his previous illness on their policy. Mr A is then transferred to a state hospital where he remains for a further week and then, sadly passes away.
Mrs A has to pay all the bills from the private hospital before she leaves Spain. This was in excess of £1500 a day. To add insult to injury and at a time of great sadness, Mrs A has to pay £30,000 to get Mr A's body home too. Mrs A had to borrow this money.
Under the circumstances above, the hospital would have gotten in touch with the insurance company, who would have in turn, have contacted Mr A's doctor. Mr A's doctor would inform them of his aortic aneurysm and immediately, the insurance policy they did have, becomes invalid.
Why? Because Mr & Mrs A would have been asked to declare EVERYTHING when taking out the insurance policy. If you fail to notify the insurance company of any medical issues, the policy is null and void.
This goes for all unrelated ailments too. For example, if Mr A had walked off the plane, tripped on the final step and broken his ankle, he would not have been covered for that either. Why? Because they had failed to declare the aortic aneurysm. If the insurance company discover any undeclared items, they will not cover you. The theory behind this, is if you've failed to tell them about one thing, what else have you failed to inform them of?
It is so easy to make this life changing mistake. West Country Healthcare Ltd will make sure that this sort of calamity does not befall you if you allow us to help you with your insurances.