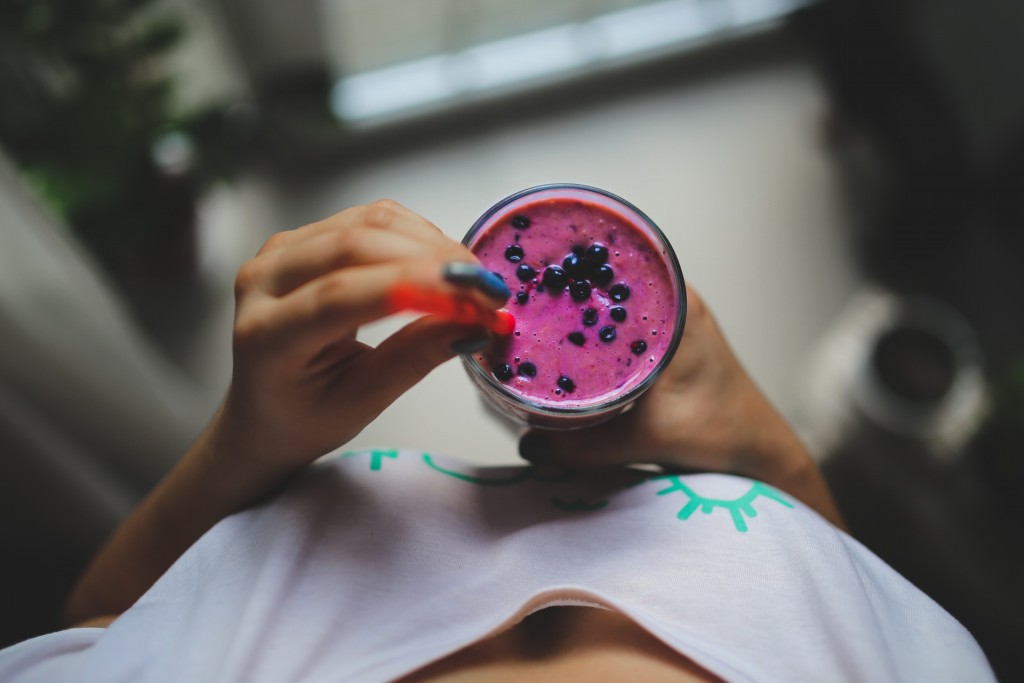 Getting your staff in shape to work hard, consistently and efficiently can be as simple as taking care of their health.  Absences and sickness are key to reducing productivity of your business as a whole.
Isn't it therefore worthwhile to take some responsibility for your employees' wellbeing?
Individual employee health checks can provide real insight into the wellbeing of your workforce. They are a cost effective process, proven to improve workplace performance, morale & general wellbeing which results to optimise workforce efficiency.
Corporate Health Assessments work brilliantly as part of a staff wellbeing programme which offers employees the chance to have a health check which not only increases self-esteem and general wellness, but would probably have a significant and measurable impact on reducing costs associated with absenteeism and poor health.
"Health risk status" is a useful term used to describe an individual's risk factors for developing ill health and looks at things like smoking, drinking, diet, activity and stress levels.  These tests can also look at medical risk factors such as obesity, high cholesterol, diabetes and high blood pressure.
Independent studies looking at the relationship between employee health, absenteeism and productivity all support the position that employees with fewer risk factors are happier and perform better than those with more.
Give me a call on 0800 069 6990 and I can explain how Corporate Health Assessments can work for your business.  You don't need to have a Corporate Health Plan in place to access this service either.