They say a rest is a good as a cure…and certainly a week in sunny Portugal with nothing more pressing than a decision between sleep or swim has been hugely beneficial to me.
But I can never get away on a holiday without remembering one particularly unfortunate story.
Years ago, a health insurance client of mine rang in a bit of a state to say that his wife was on holiday in Tenerife with a friend and had become seriously ill.  He'd bought a travel policy via his bank so assumed she was covered but he hadn't specified all the medication she was taking at the time. As a result, the travel policy refused to pay out due to "non-disclosure".
He was ringing me to ask whether his BUPA health insurance policy would help – unfortunately the answer was no.
It's a tough lesson to learn first hand, but such a common misunderstanding.
If you fail to tell your insurer everything that's wrong with you, including medication you are taking, they will refuse to cover you – regardless of what your claim is about.  
That's right – if you forget to disclose your hernia, and you break your leg, your insurance will be worthless.  It's doesn't matter that your accident had nothing to do with your hernia.  "Non-disclosure" is your biggest enemy. So here are my three rules for water-tight travel insurance:
 Tell your insurers EVERYTHING
Don't forget, that if you're taking medication for it, you should disclose it (ie. Even if your blood pressure tablets mean you no longer have high blood pressure, you must still disclose your tendency to high blood pressure.  Successful medication is not a cure!)
Be careful when you buy a policy through a bank, supermarket or any agent who is not a specialist.  Sometimes they're not trained enough to warn you of these pitfalls.
Happy travelling!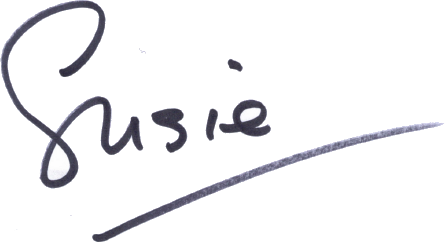 PS  If this blog has reminded you that you haven't sorted out your travel insurance policy yet, you might like to take a look at our page about it here.  I can get things set up for you very quickly so if you need a policy, or are worried about anything covered in this blog, give me a call – no obligation – 0800 690 6990.