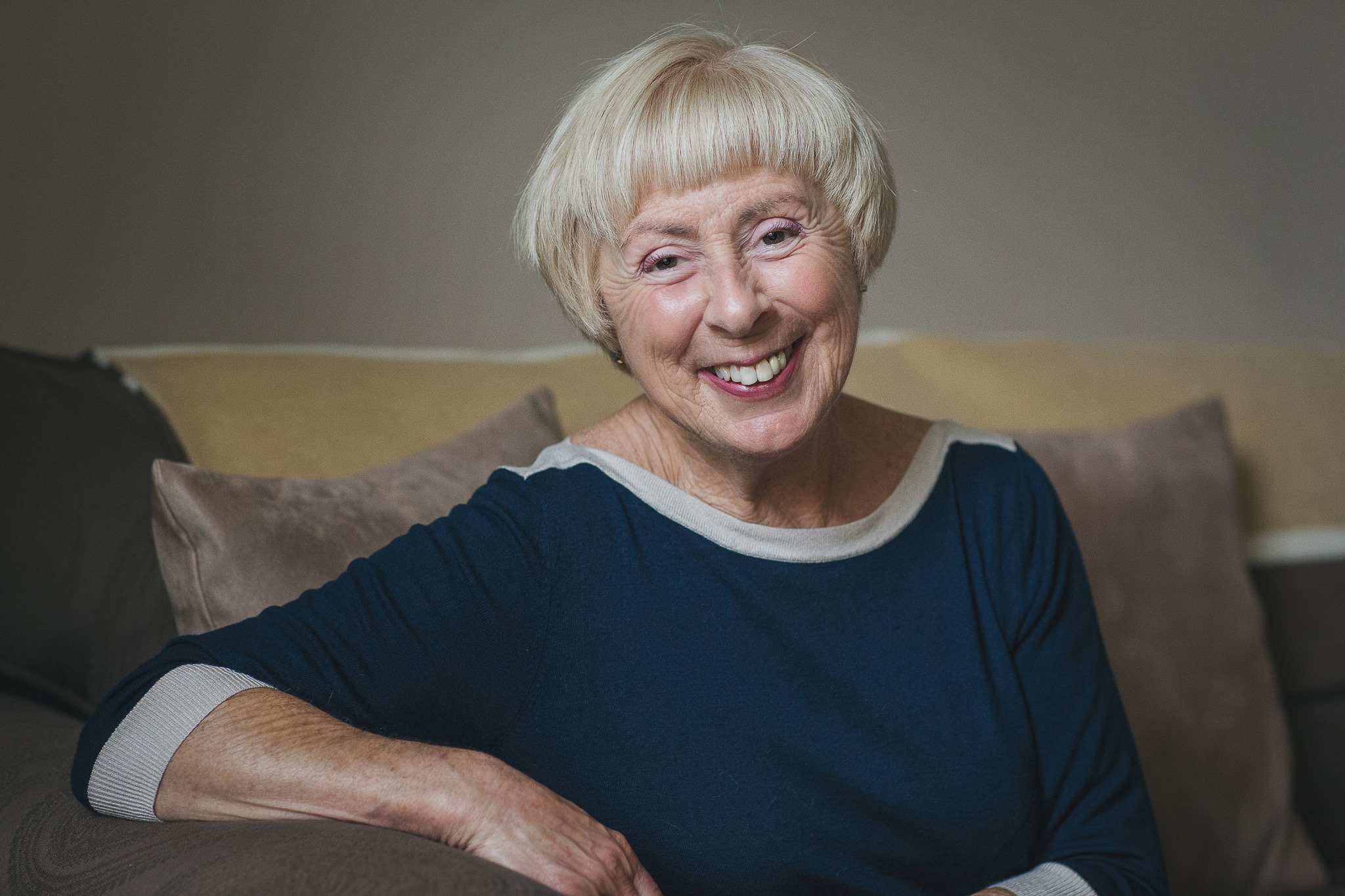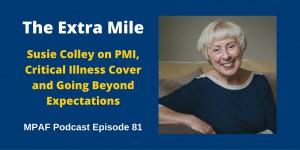 Last week I recorded a podcast with Roger Edwards whose website provides a weekly Marketing, Protection and Finance interview for Financial Services Professionals.
That might all sound a bit niche, but actually, he wanted to talk to me about how insurance products serve people today, and how the Westcountry Health Care ethos goes the extra mile to look after customers every day.
It's half an hour long, but if you can spare the time at the gym, in the car, or on a walk to listen, I think the resulting podcast really encapsulates what Westcountry Health Care are all about and – most importantly – what we do for you.
So if you're a current customer who might not realise all we provide, or a potential customer who's still not convinced who to choose, take a listen and see what you think.
You can hear it here.