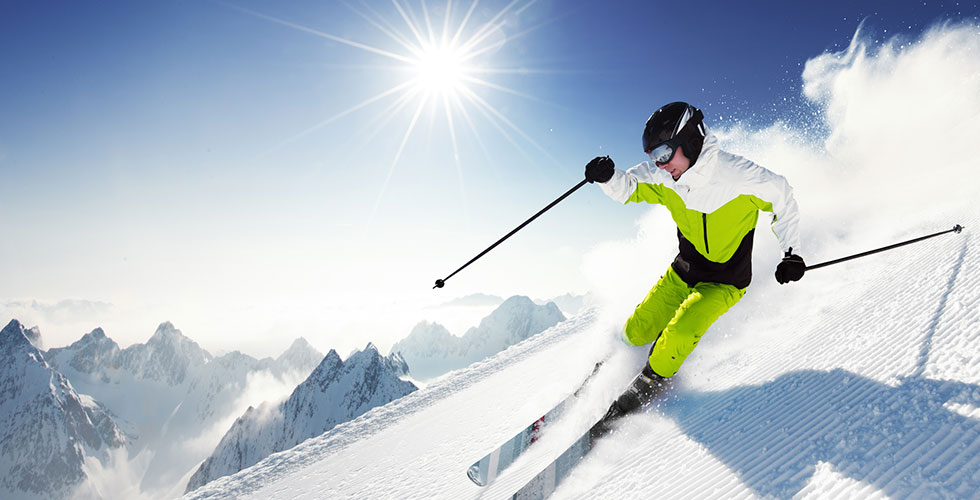 I've just read a report by the UK's Chartered Insurance Institute which states that as many as a quarter of winter sports enthusiasts are not covered for their sports out on the slopes…and yet according to research by law firm Irwin Mitchell, exactly the same percentage of people actually do get injured during skiing holidays.
In interesting irony in these two sets of statistics, but perhaps unsurprising. I have lost count of the number of times I hear of people travelling without insurance but taking a ski holiday without adequate cover is a very risky business.
After all the excitement of the Winter Olympics in South Korea, it's perhaps to be expected that this ski season will have been a busy one.
But the fact is that we're not all Olympians, and 1 in 4 Brits are injured during skiing holidays – most commonly by going too fast or colliding with other skiers. In fact, Irwin Mitchell's research shows that 92% of those injured are unable to ski for the rest of their holiday and more than a third end up in hospital or must fly home – that's an expensive business if you're uninsured.
One of the reasons so many people end up without cover is that they forget that skiing and snowboarding requires specialist insurance.
Many people have travel policies through their bank, or an annual policy for their family, but a holiday which includes risky activities such as winter sports or horse riding, always needs appropriate cover.
Remember, you don't have to have a ski related crisis to find yourself out of pocket on a winter sports holiday – any claim will be denied if you're underinsured
. And since more than half of ski holiday accidents occur off the slope, it's worth remembering this point!
This year's latest research from ABTA (Association of British Travel Agents) shows that over 55s are the group least likely to check they have winter sports insurance – so if that's nagging at your guilty conscience, take a look at your cover!
We're always available on 01803 314600 to help you sort things out.