Around 2.7 million hospital admissions each year are caused by accidents at home. What if you could be awarded cash every time you're hurt? – Susie Colley, WCHC
What you get
Cash sums in event of accidental injuries
Payment per night for hospital stays as a result of injury
Funeral benefit and lump sum payout in the event of an accidental death
Accident Cover provides payments to help you manage in event of accidents
Option to include unlimited numbers of children for one fixed price
Option to cover UK Healthcare Workers for occupational hazards
Medical history is disregarded, cover starts instantly
Accident Cover
If you're injured in an accident, this policy awards you cash – each and every time it happens.
Whether you're self-employed and can't afford to be off work, or have children and can't afford childcare if they're injured, Accident Cover pays out money to help you along the road to recovery.
What's more, the policy operates regardless of your medical history, is effective from the moment you take it out, and you can claim as many times as you like.
With policies starting at just £7 a month, and extended cover for any number of children from £1 a month, Accident Cover can pay out up to £2500 for a broken bone, between £50-£250 per night for hospital stays, or up to £250,000 for total permanent disability.
Some of the sums are life changing amounts, making Accident Cover a cheaper but useful alternative to Income Protection or Life Insurance for those who can't afford a full set of policies.
Take a look at the options here or call us for advice on: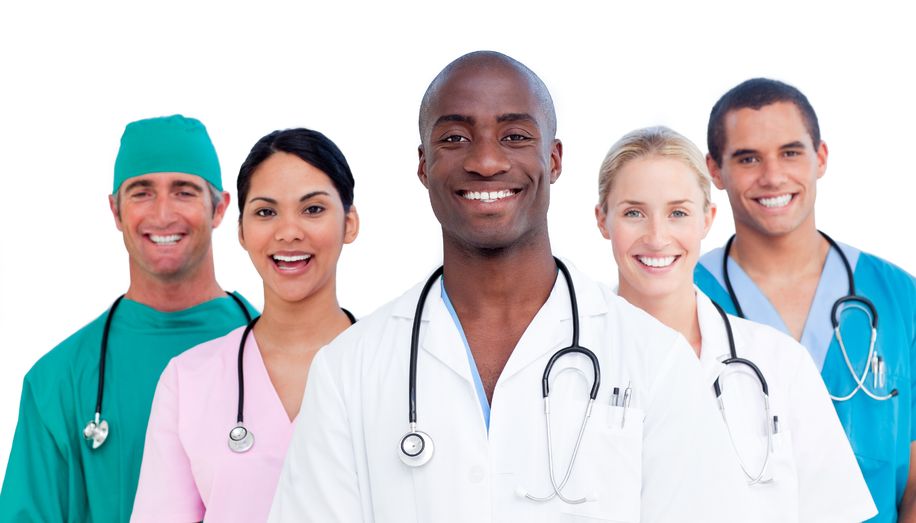 Life Insurance

Need to protect your mortgage and provide for your family if someone dies?

Read More
Income Protection

Want to protect your income in case an illness forces you to stop work?

Read More
Critical Illness Cover

Want to receive a lump sum to help with costs if diagnosed with a critical illness?

Read More