Unbiased & Independent Insurance Providers with Your Best Interests at Heart
We've learnt all the jargon, so you don't have to.
Private Medical Insurance gives you the luxury of choice and control.
A life insurance policy protects the future of your family.
Critical Illness cover gives you a lump sum when you get diagnosed with a serious illness.
Income Protection is a way to receive regular payments to sustain your lifestyle and keep your household running.
Covering you from the financial implications of long term sick leave, permanent absence or death of your most vital members of staff.
When staff are ill and require medical attention, a Corporate Health Plan will ensure they have access to speedy diagnosis and treatment.
Monday to Friday 8:30am to 5:30pm / Monitored call-back service out of hours
Let us call you back for free. Send us your details to request your call back.
We Compare Policies From Providers such as: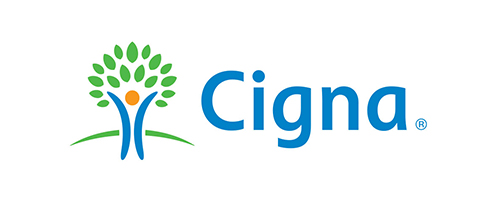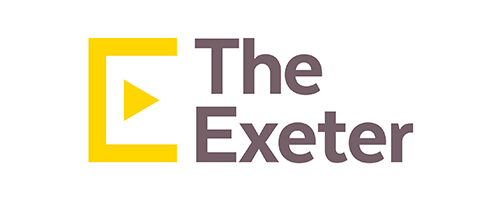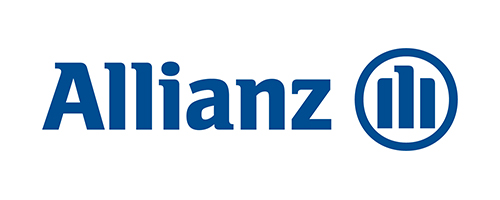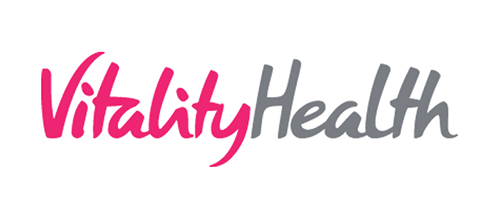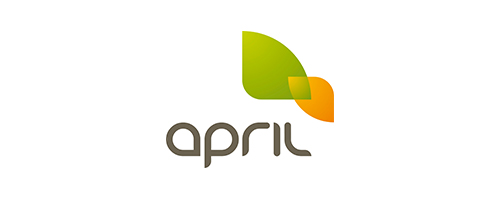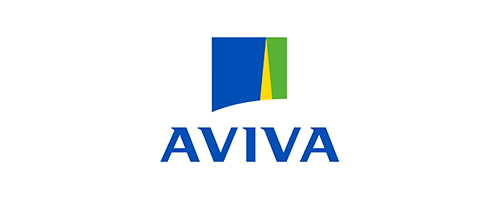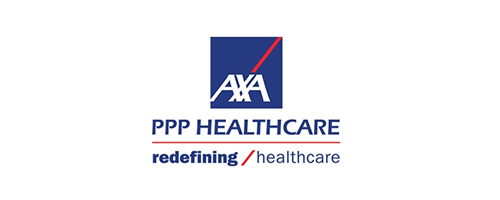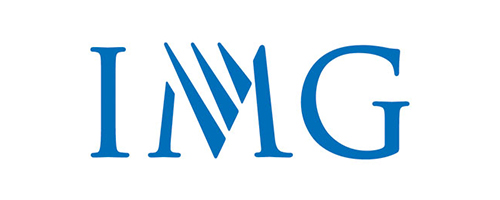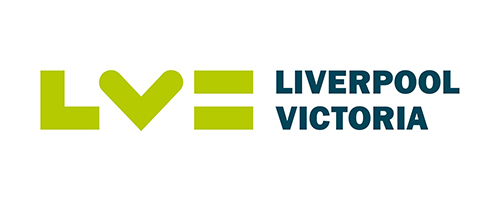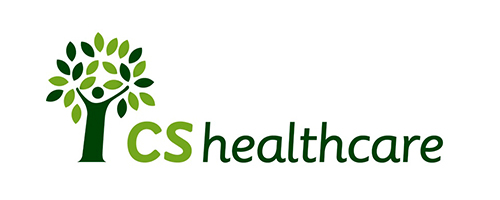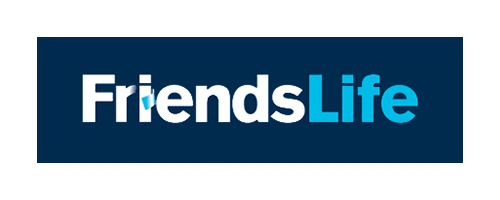 Customer Testimonial
"No-one has ever explained so compellingly the reasons why most cut-price insurance isn't worth investing in. Susie helped me appreciate how important it is to get the right level of cover to know my family's future is protected. She led me through the purchase process and I felt I had the best deal available on the market. Even though I asked for many rounds of requotes, I never felt any pressure to buy and she gave us the same care and attention no matter how many queries we made. First class service."
- Jamie
, WCHC Customer, Devon
The Latest News from the Blog