Overseas
Living overseas can be complicated and challenging when it comes to arranging financial or insurance issues. You may struggle with the language, with a foreign system or an unfamiliar environment.
We offer a range of key policies that we can provide specifically for overseas residents which allow you to deal with a UK company, know that you have an English speaking team at the end of the phone, and people back home 'on your side' to help you resolve any problems.
The core product is, of course, medical insurance which is an essential requirement for living abroad where being ill, scared and unsure of what is going on whilst far from home is a very stressful situation, but we can also offer a selection of health and income protection as well.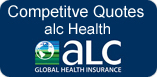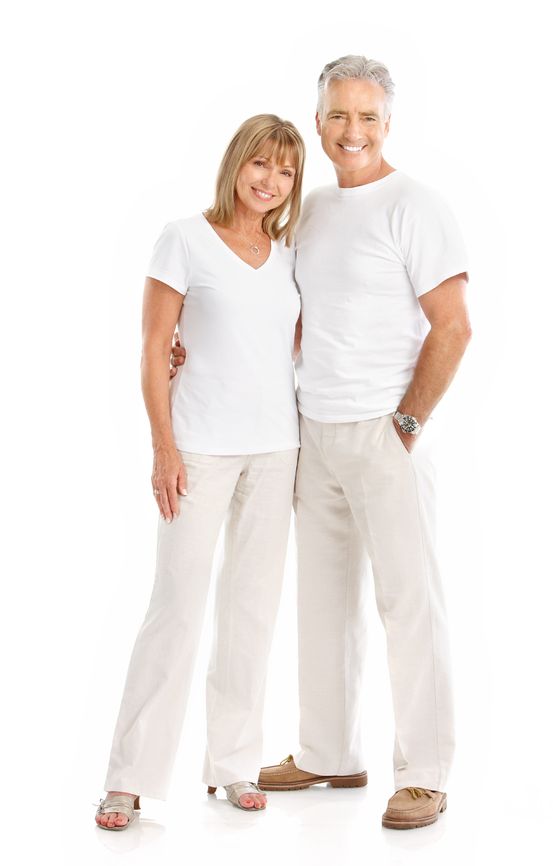 Ensure you have access to the best care, wherever you are, without having to pay overseas rates.
Read More
Need to protect your mortgage and provide for your family if someone dies?
Read More
Want to receive a lump sum to help with costs if diagnosed with a critical illness?
Read More
Want to protect your income in case an illness forces you to stop work?
Read More